Since1989
Welcome to Dynasty Tailor.

Dress for Success!
Nothing is as exquisite as a custom-tailored suit. Dynasty bespoke suits will help you to achieve the ultimate expression of individuality, style, and comfort. Suits wardrobe truly is"Bespoke". Choose from a wide selection of the finest fabrics for your own sophisticated style.
It's never like an image of "off-the-rack."
All of our suits, pants, and shirts are made for perfect fit and maximum comfort.
Life is not perfect but your attire can be!
Classic navy British prince stripe double-breasted, double vent
Indigo blue Milano slim fit suit double vent
Light Navy blue slim fit

Charcoal grey 3-piece suit
Light grey wool flannel windowpane
Any style of Tuxedo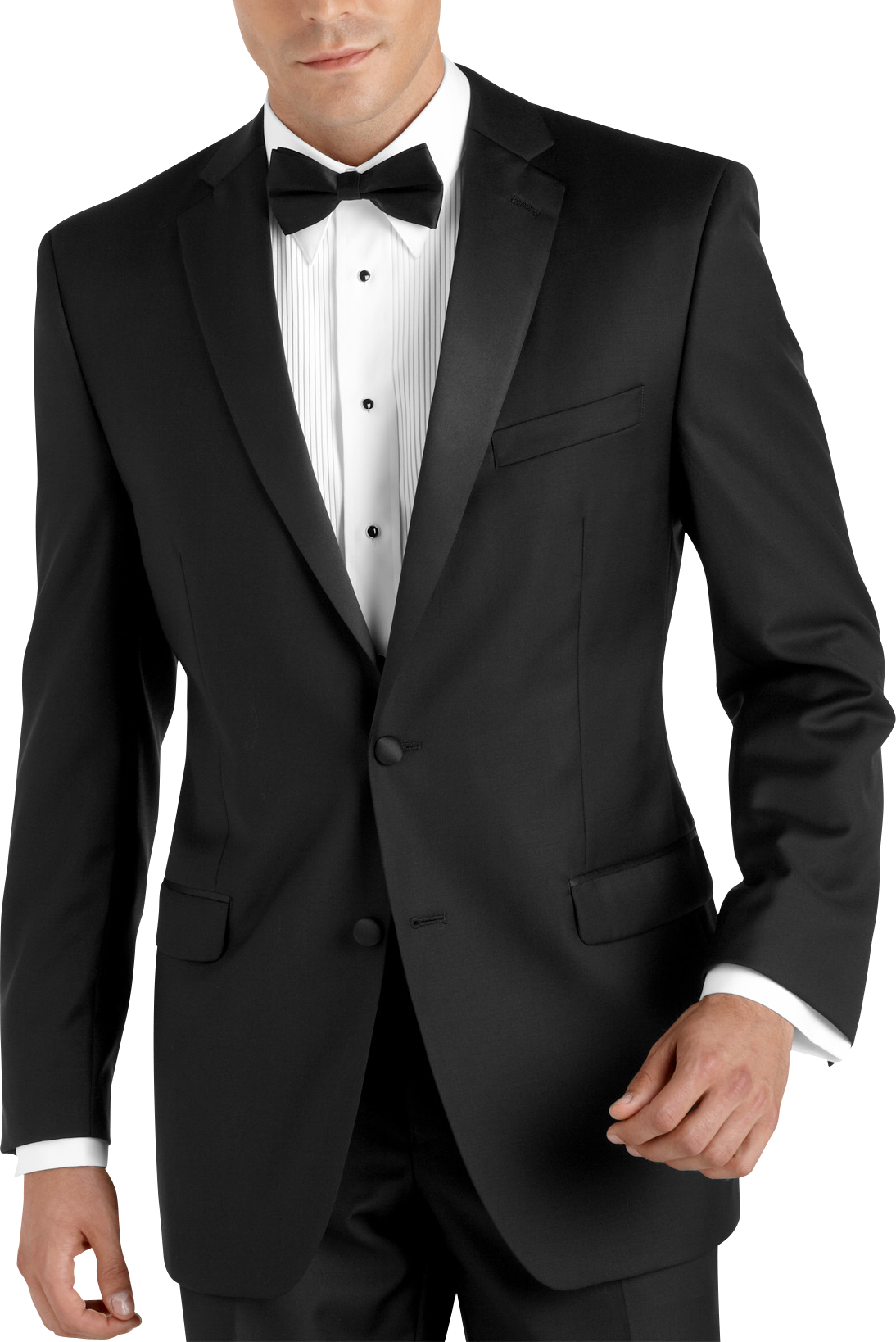 Notched lapel 2 button tuxedo
Shawl lapel 1 button tuxedo
Black velvet evening jacket
Tail coat
Half-length cashmere coat
All kinds of Ladies' business wardrobes
This is the construction details of our bespoke suit
with a natural shoulder base
M
ass-produced off the rack suits are given basic structure by mechanically fusing the suit fabric to the cloth with thermoplastic adhesive.
This process results in a suit with bubbles by the effects of dry cleaning.
Our full canvased suit never show this reaction.
Dress shirt
US Congressman Dan Burton
With customer Mr. Bill Hanzlik, A legendary basketball player of the Denver Nuggets.
Click the below link for fabrics
drive.google.com/drive/folders/1eFFV3sL5pgrsrwX8PuOG3-YjskyHVh3p
Click blew link for the measurement guide
Our goal is always to create a new way of unique clothing for your
taste
.
We have a huge selection of fabrics available.
Join us you will have a memorable result at a very affordable price.
Make your distinctive individuality with the DYNASTY Bespoke suits.
Click the image to enlarge
Tel (822) 3785-3035
Address: 14 Itaewon-ro 14 gil Yongsan-ku Seoul, Korea
Also, We do the overseas shipping service.